On August 8, 2017, developers from top sellers, API partners and the developer community in China, Hong Kong and Taiwan, joined us for eBay Connect Greater China, our developer conference in Shenzhen, China. We hosted the full-day event at the Grand Hyatt Shenzhen Hotel. Product leaders and experts from our eBay San Jose headquarters joined our eBay Greater China team to share the latest news about eBay's new Buy and Sell APIs. Participants also asked questions at our Connect Bar during tea breaks and the lunch break.
The event started with an opening address by Greater China Chief Executive Officer, John Lin. The keynote was delivered by the Director of the eBay Developers Program, Ruchika Jhalani. Ruchika also provided an overview of the Buy API, and Vikas Khandelwal, Director of Product Management, B2C Selling, talked about new Sell API features and the roadmap.
In the afternoon, we held technical sessions where developers could understand different APIs in detail, including the following topics:
Inventory API
Marketing API
Analytics API
Pricing and sourcing insights
Buy API
API best practices
API partners in the region also shared their first-hand experience on the new APIs during a panel discussion in the afternoon.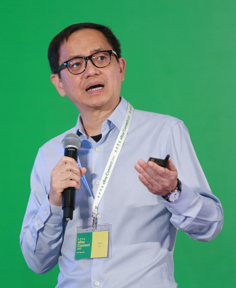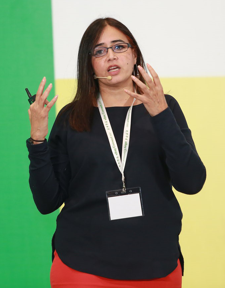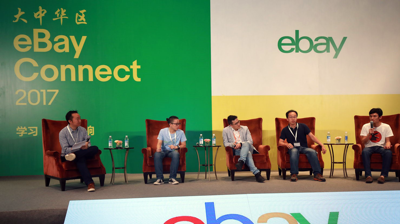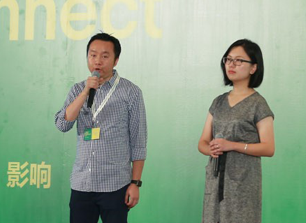 The feedback from the participants was overwhelmingly positive.
The participants particularly liked hearing about the Analytics API, Buy API, and Marketing API.
The technical demos were popular—and they wish for even more in the future.
Many said they enjoyed the conference arrangements and the good food.
Participants expressed that eBay has listened to them. The Analytics API and other new APIs provide data and features that will allow them to work more efficiently and grow their business.