As an eBay Partner Network affiliate or an eBay Partner, you can drive traffic to eBay via the traditional affiliate model, or let your customers browse eBay items and purchase these items without leaving your site on—also known as contextual commerce.
As a developer, you can create experiences that seamlessly integrate eBay shopping into social sites, DIY blogs, and specialized digital magazines and forums; or you can create websites and applications that bring eBay inventory into new geographical markets or into other enterprise shopping experiences.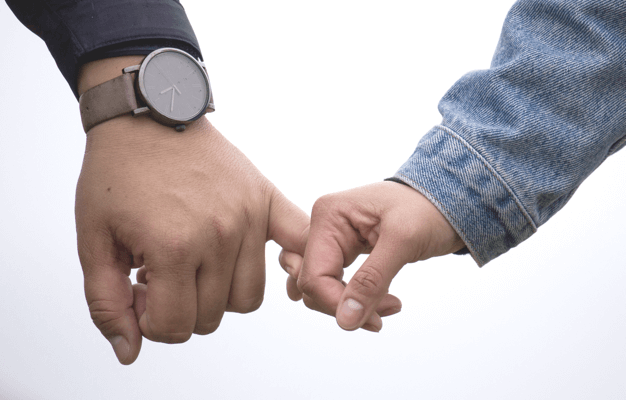 eBay's commerce platform provides a range of shopping integration opportunities for developers and affiliates to leverage:
With eBay's new Buy APIs, eligible developers and eBay affiliates can help shoppers find eBay items and then checkout and pay from anywhere, anytime—without visiting eBay.com.
Buy APIs for Guest Checkout
eBay's Buy APIs are designed to enable social sites, merchants, marketplaces or any developer to virtually increase the inventory they offer to their customers. The Buy APIs allow developers to integrate searching, finding and buying eBay inventory into websites and apps, provides a new opportunity for eBay affiliates to bring eBay items and purchases to their site—and earn commissions from eBay.
Guest Checkout Business Model
Traffic: Application drives eBay checkouts (not traffic)
Payments: Buyer pays seller as guest (credit card and payment instruments supported by PayPal's smart payment button)
Shipping & Logistics: As supported by seller on eBay.com
Financial Risk: Application integrates with PayPal's risk library
Benefits of Using the Buy API for Guest Checkout Use Cases
End-to-end, eBay buying experience using your app or site
Enables affiliates to drive eBay checkouts and earn commission
Contextual buying experience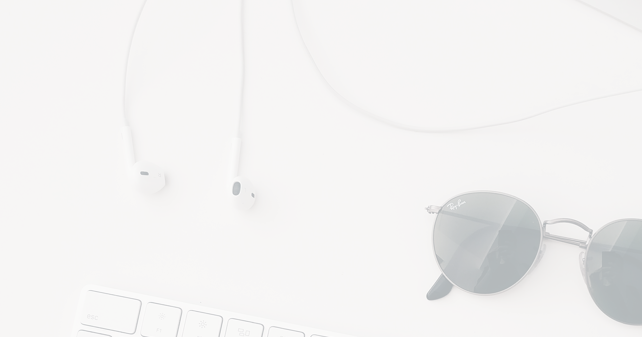 To learn more about using the Buy APIs, see the Buy API documentation, and run the sample API requests in the Sandbox by using eBay's API Explorer.
Eligibility to Use eBay's Buy APIs
We are excited to see your ideas for how you will build amazing new buying experiences that leverage eBay's Buy APIs.
All developers are welcome to explore ideas for integrating with the Buy APIs in the eBay Sandbox (our public test environment), including searching for and viewing items, and completing guest checkout.
As checkout and pay capabilities require strong security controls in eBay's production (live) environment, as well as contracts beyond eBay's API License Agreement, please submit your interest and application ideas to the eBay Partner Network for consideration. For more details about eligibility and getting access to the Buy APIs in production, see the Buy API Production Eligibility Requirements documentation.
Buy API Capabilities
eBay's APIs are designed with a common, consistent interface for all applications. They use modern API standards, such as OAuth 2.0 for authentication, JSON payloads, and RESTful design guidelines. Learn more about the technology behind our new APIs in The API Journey the eBay Tech Blog.
The Buy API provide the capabilities you need to create an eBay shopping and buying experience in your app or website. See the Buying Integration Guide for details.
Buyer applications can also help shoppers perform research to make good buying decisions:
Compare listing details, such as price, shipping, return policy, and others
Search for products using standard identifiers like UPC
Show product rating and reviews and seller feedback score
View item images, sizes, colors, and other item specifics or variations
Retrieve relevant item and product recommendations to cross-sell and up-sell additional items on eBay for buyers
The buying application sends buyers to eBay to complete the purchase. Application owners can earn commission from the eBay Partner Network by directing high quality buyers to eBay.
During the bidding and buying process, eBay APIs can keep buyers informed on the status of their buying activities and help them with after-sale activities, such as order/shipment tracking, seller feedback, and more.
For details about affiliate (traffic driver) use cases, see the eBay Partner Network website. To create applications that support this use case, see eBay's Browse API.