eBay Connect 2020

eBay Developers Program Celebrates 20 Years
This year we're celebrating 25 years of eBay and 20 years of the eBay Developers Program! On November 20, 2000, we launched our first APIs along with the Developers Program and became the leading pioneer in the API world. APIs are first-class products at eBay. We continue to add capabilities into our public API portfolio so third-party developers in our eBay Developers Program can create powerful experiences and manage their eBay business at scale. Our goal is to empower developers, enhance the ecosystem of eBay applications, and add value for our buyers and sellers. THANK YOU for an incredible 20 years of supporting our vibrant developer community. Supporting the developer community is where our mutual interest is - your success is our success. We can't wait to see what the next 20 years bring us.
eBay Connect 2020
This year we kick-off our annual eBay Connect Developer Conference virtually. We realize that this year is very different and we are all figuring it out together. Our first priority is to keep our community - our developers and employees - safe. We also wanted to give our developers updates on the program and how to get prepared for all the upcoming changes. Over the next three months, we will host webinars, publish content and give you updates to the program. We look forward to connecting and preparing you for the upcoming updates to the program.
Connect Presentations

eBay Connect 2020 June Opening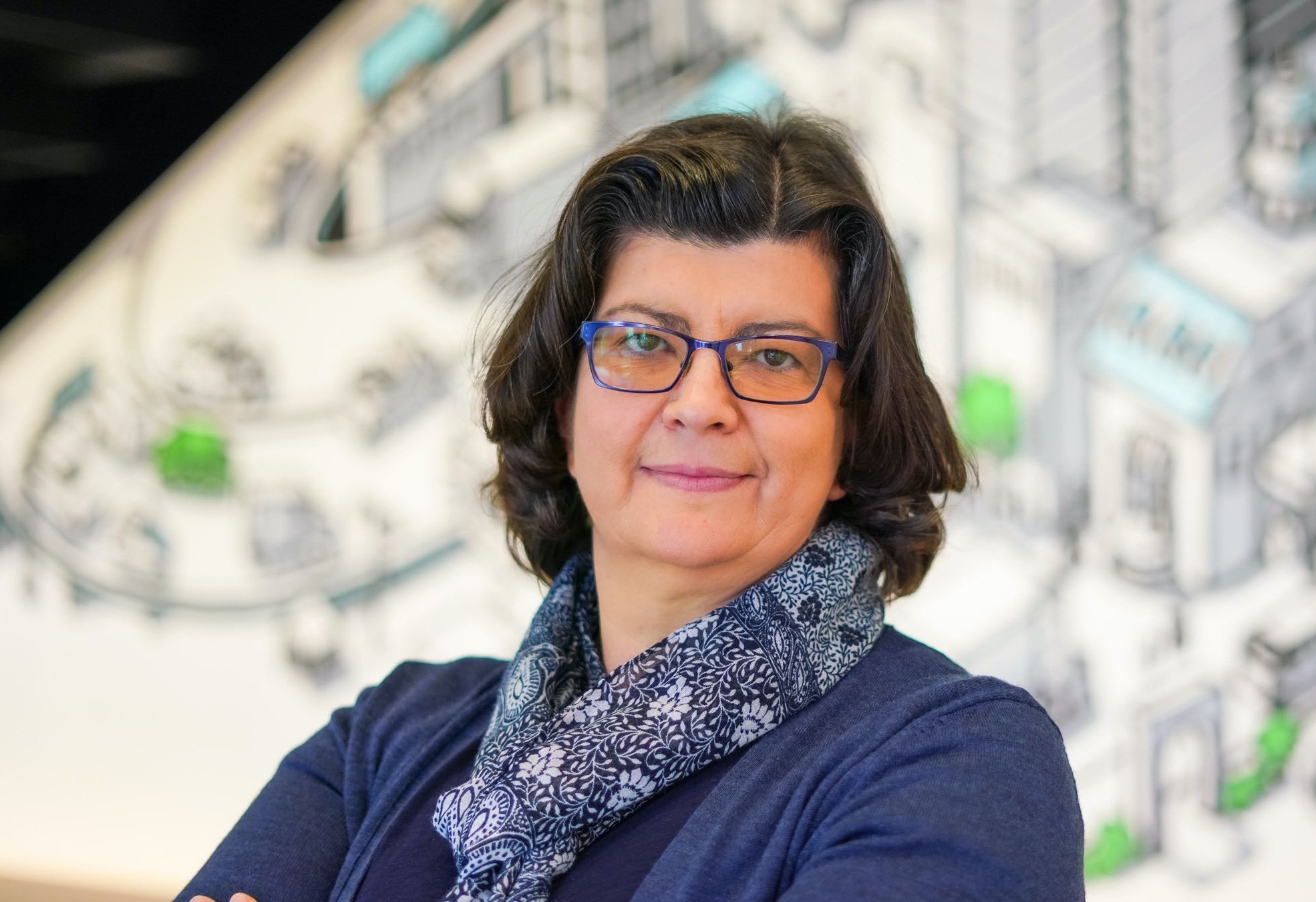 Tanya leads the Developer Ecosystem at eBay. Prior to leading the team, she worked as a lead architect for public APIs. She is one of the key contributors to revamping eBay's public API program. Tanya is directly involved in all strategic partner integrations. Her expertise includes various aspects of API lifecycle: design, cross-cutting concerns, API decomposition and namespace definition, API portfolio governance, and maturity model. She authored and co-authored many of eBay's technical standards and patterns for internal microservices and public APIs. Through public speaking, Tanya contributes to increasing the visibility of the eBay developers program.
Tanya Vlahovic
Head of Developer Ecosystem, Lead Architect for Public APIs, eBay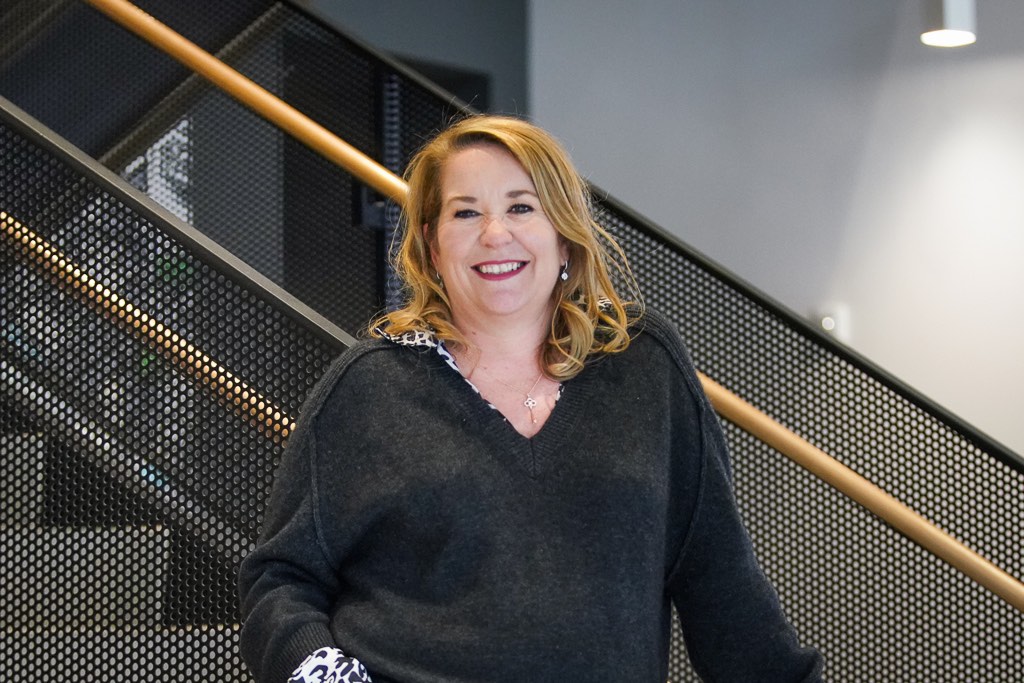 Alyssa Cutright is eBay's Vice President of Global Payments, leading eBay's global strategy and operations for payments, risk and billing. Alyssa joined eBay in 2016 with a proven track record of more than 20 years in industry leadership roles. Most recently responsible for overall operations at Plastiq, Alyssa also led Square's International expansion as well as spent 12 years at PayPal in a variety of critical roles, including Financial Services (Core Payments), Risk Management, and the North America Product teams. Earlier in her career, Alyssa spent 10 years at Wells Fargo Bank. Alyssa is a graduate of U.C. Santa Barbara.
Alyssa Cutright
Vice President, Global Payments, eBay

Managed Payments APIs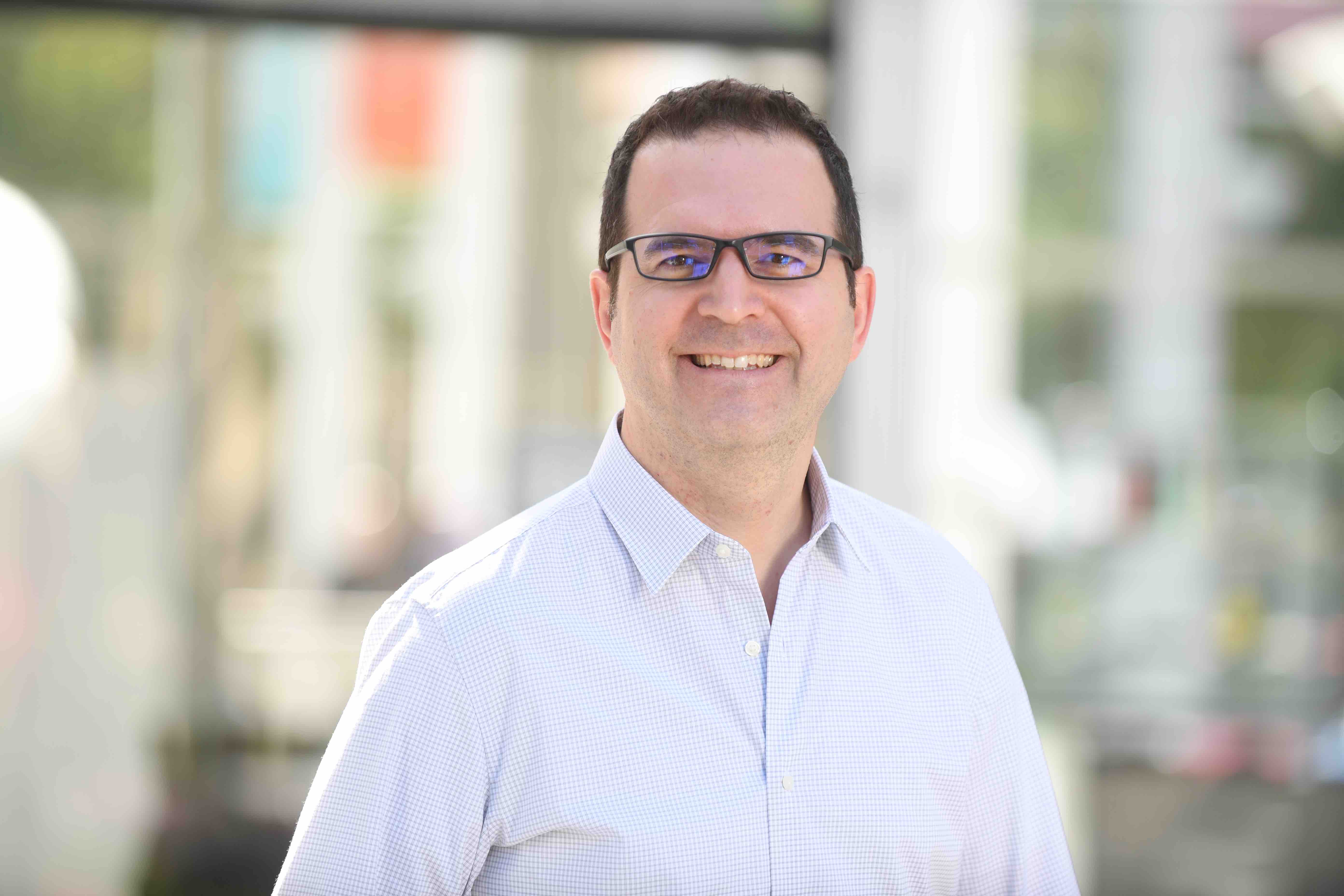 Shan Vosseller is the VP of Product for the Payments team. He has been at eBay for 9 years and currently drives product strategy and leads the product management team to deliver world class customer experiences and platform capabilities. Shan and the team are currently building the next generation global payments, billing, risk, trust and identity platforms at eBay. In addition, he is also driving innovation in payments & financial services for eBay's buyers & sellers. Currently Shan manages a global team across San Jose, CA, Austin, TX, Shanghai, China & beyond.
Shan Vosseller
VP of Product, Payments, eBay
Shan Vosseller and Tanya Vlahovic

eBay Connect 2020 June Closing
Coming soon...